8PT - S8 - Energetic switchboards up to 7400 A

The low-voltage switchboard SIVACON 8PT with the full study of type is a standard solution for the power distribution in industry aand construction sectors.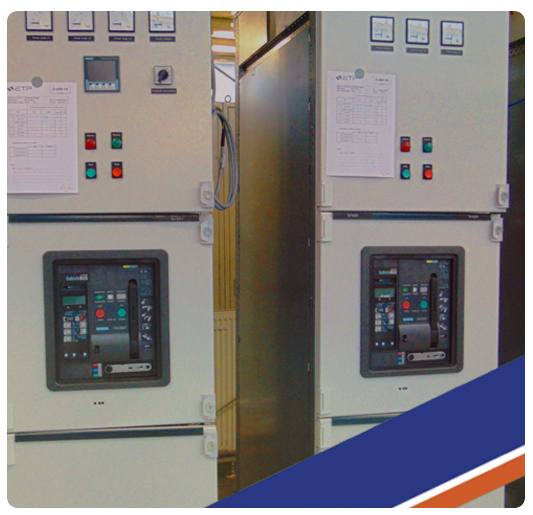 Switchgear is produced in two types of busbar system:
    busbar position at the top of the cubicle up to 7400A,
    busbar position at the back of the cubicle up to 3200A.
Maximum safety and high-tech has been perfectly merged, creating the efficient solution. Thanks to  SIVACON® S8, the new generation switchgear for safe and simple power distribution up to 7000A in utility and industrial buildings, as well as process industry. In addition to the various functions of staff and system protection, the new technological solutions of the switchgear open totally new areas of usage.